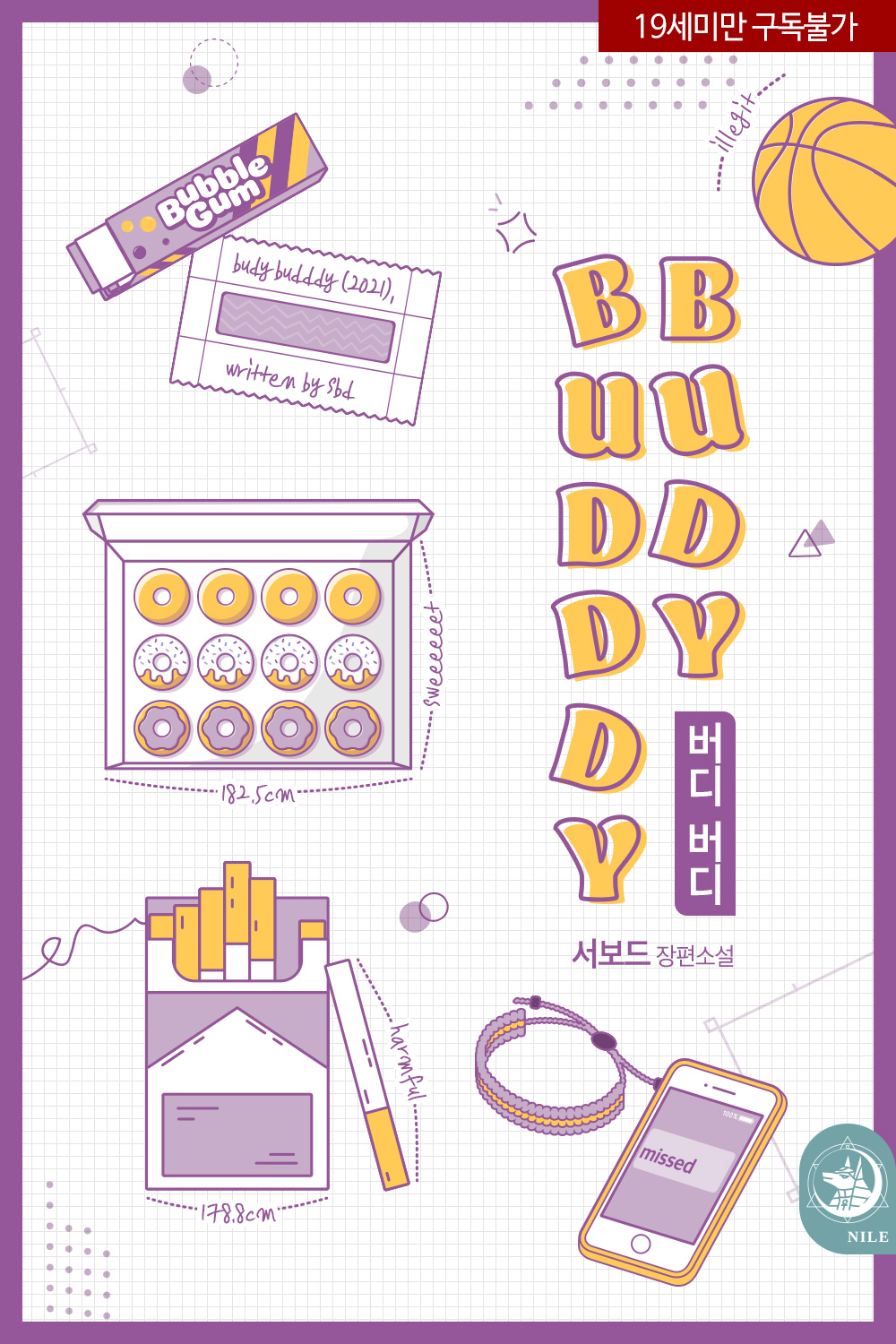 Writer: Seoboard
Genre: BL
Twenty-two-year-old Taejeong is a low-level guide for a living and a low-level employee who is in charge of affair while helping detective agency work.
One day, Taejung missed the scene where the woman requested by the client meets a man. When he stops by a nearby convenience store and accidentally encounters them (luckily).
The sexy man who was buying beer and side dishes in there was a low-Esper Min Soo-hee, a friend who was close to him in high school.
And it turns out they meet regularly as guides-esper under the contract.
Tae-jung, he wants to prevent his old friend from being framed as Cheating man, urged Suhee to quit the contract relationship.
Instead of accepting the proposal, Su-hee tells Tae-jung to be his guide until he gets a new guide.
Tae-jeong, who accepted Su-hee's counter-proposal by force. Without solving some kind of case, which was the reason for leaving Suhee two years ago, Tae-jeong and Suhee started a strange relationship.
View works