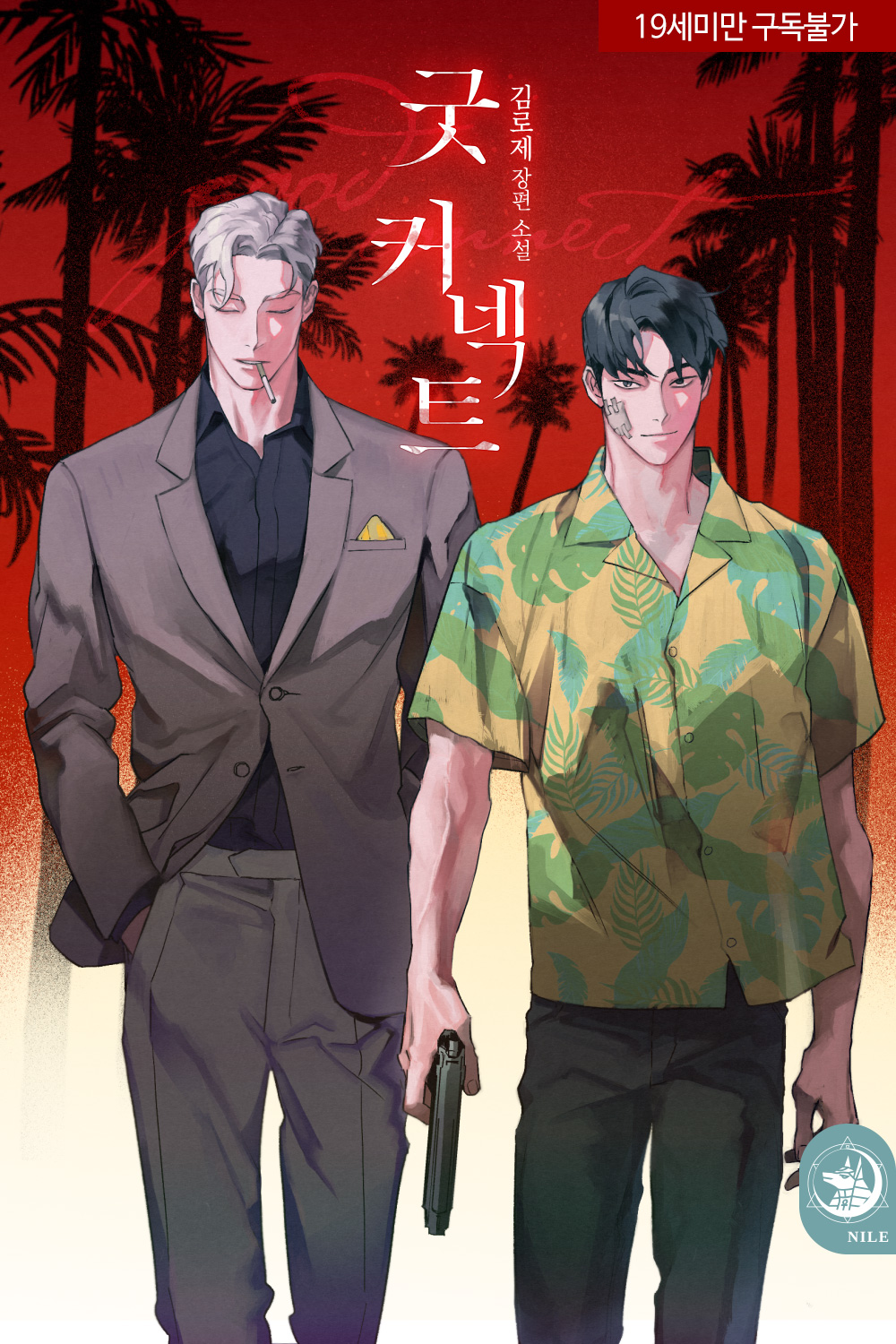 Writer: Kim Rose
Genre: BL
Yo-han Kwon, an FBI agent from Ranger. He loses his partner during the investigation and goes against his superiors' feelings while investigating her death.
Because of that, he is ordered to infiltrate drug gang Vazquez. However, the investigation has not progressed, and Diane's death is still surrounded by mystery. To make matters worse, he found out that he is more suited for a drug dealer than expected, and he suffers serious confusion of identity between FBI agents and drug dealers….
One day, At the recommendation of Vazquez members, he went to sell drugs to a luxury party in Calabasas, but was caught and eaten by Alpha Lear, whom he had never seen before.
After the shocking first experience (?), he struggles to return to his original life, but Lear, who spent a hot night with him, comes to him again. His life, which had been twisted, gets twisted even more without a plan!
Will Yo-han be able to uncover his partner's unfair death and return to be the FBI agent again?
View works