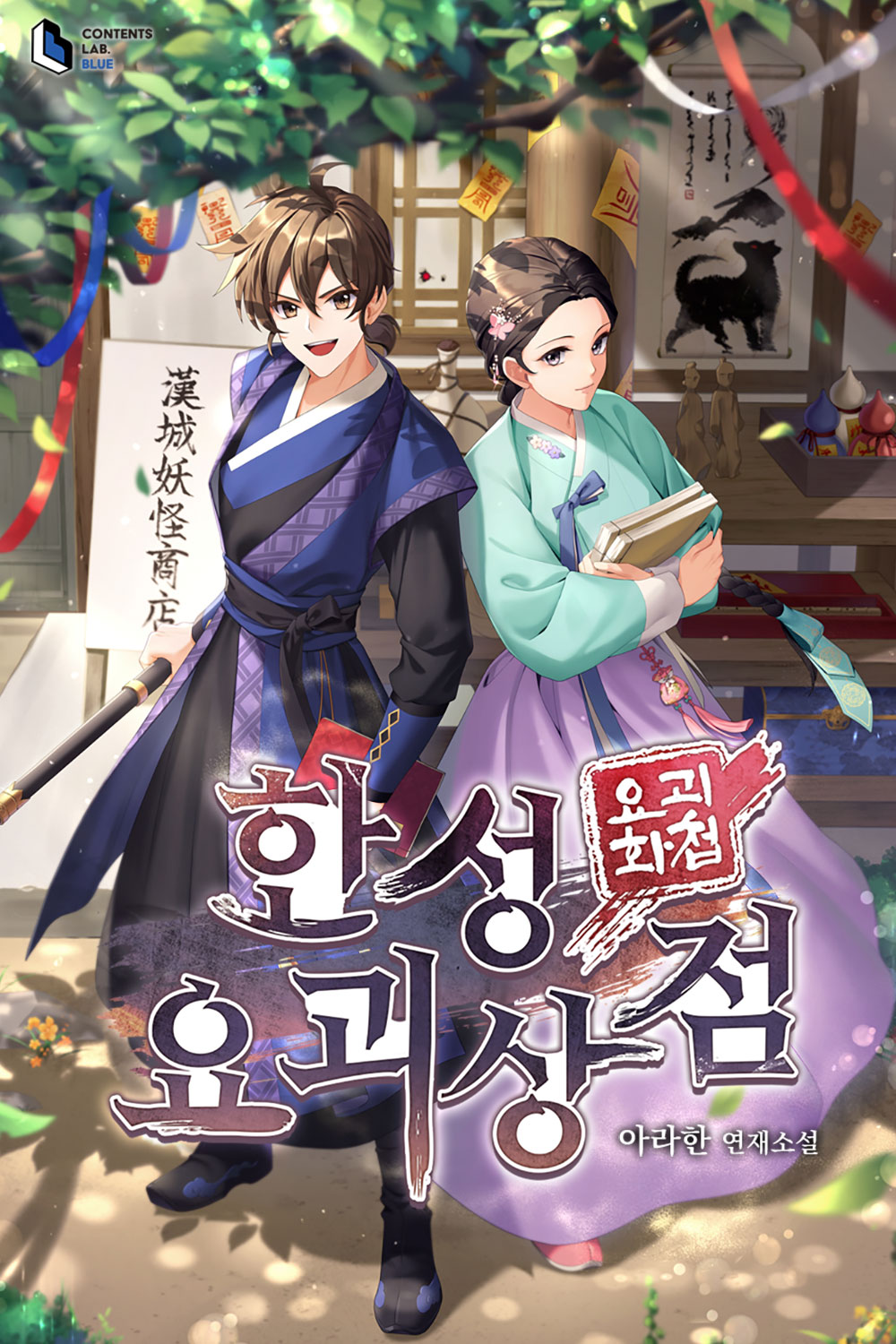 Hanseong Goblin (Yokai) Shop: Goblin (Yokai) Sketchbook
Author(s): Arahan
Title: Hanseong Goblin (Yokai) Shop: Goblin (Yokai) Sketchbook
Genre: Middlebrow literature
One day, the yokai 'Hwama' appears. The goblin of flames has entered the castle.
This formidable yokai was able to turn the bravest men into ashes at a blink of an eye.
Buk Choi, a wise man who owns Hanseong Yokai Shop, also loses his house to the fury of the yokai. And his son, Han Gi, wakes up amidst the ashes.
Having lost his house and parents overnight, he runs over to the yokai shop at Mapo in a state of shock.
There, he finds a little book that fits right into his hands, and he names it the Yokai Sketchbook.
Will he be able to complete his sketchbook as the new owner of his yokai shop and seek vengeance?
View works