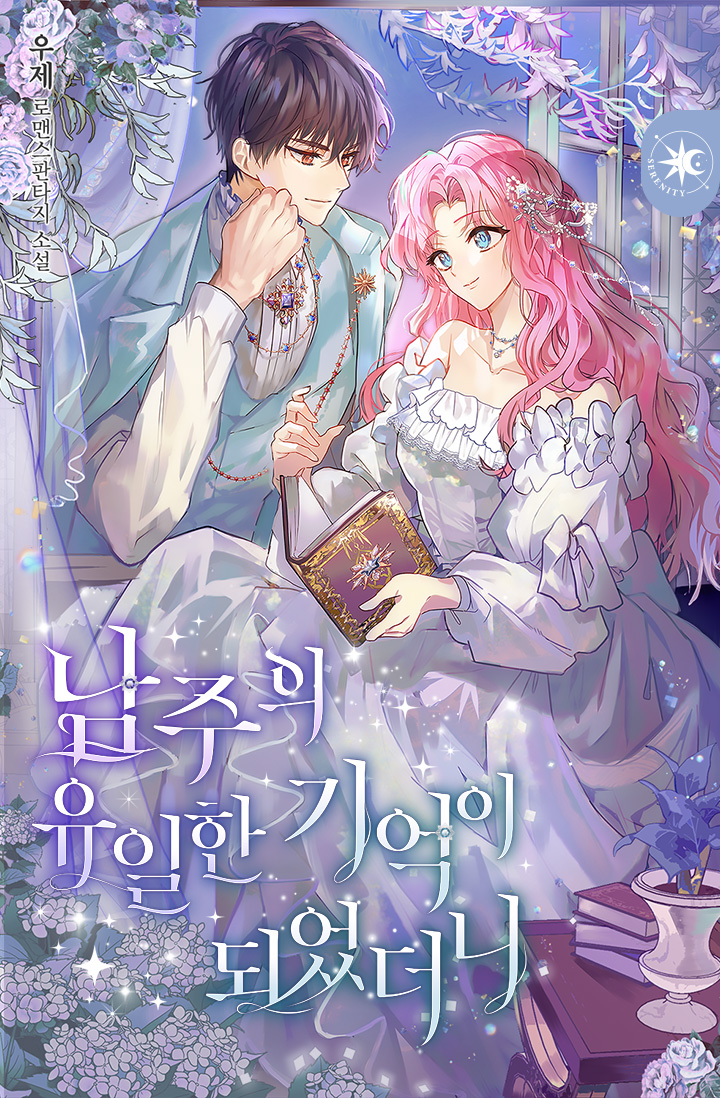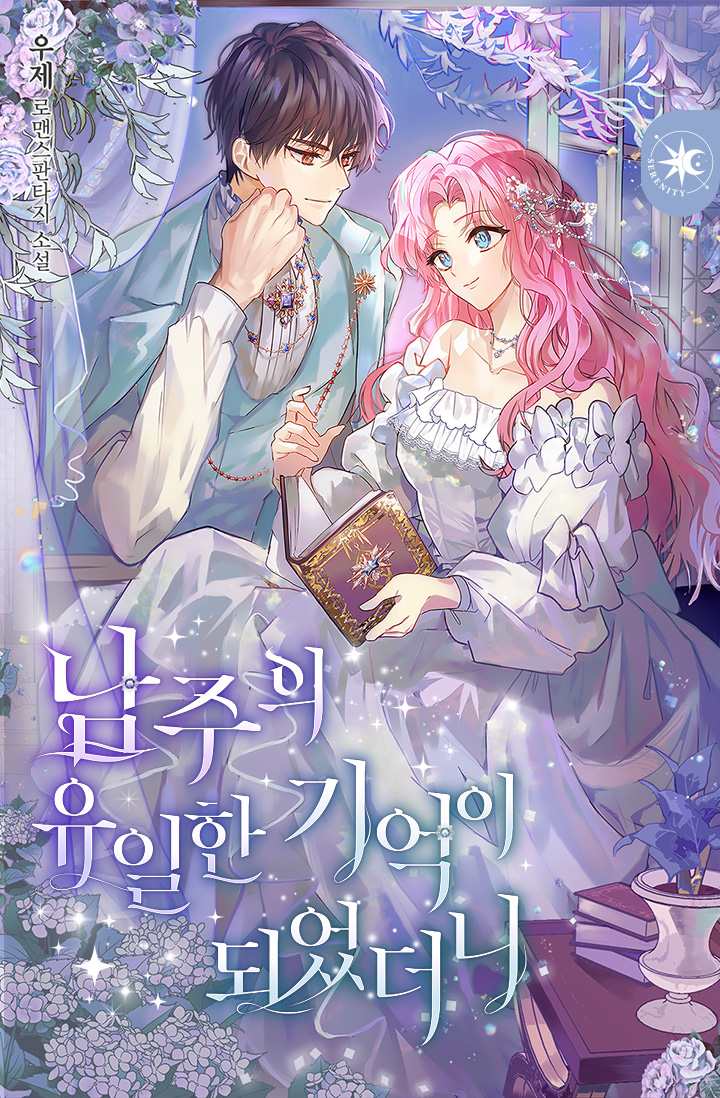 It Became Male Character's Only Memory
Writer: WooJae
Genre: Romance Fantasy
"In the end, there will be no one left by you."
Loneina Amelio, who entered a novel story that lift the curse of a man who lost his memory due to the curse of the last remaining witch.
She finds out that she is the supporting character who is murdered at the beginning of the novel story.
Loreina doesn't want to die, so she tries to find a male character of the novel "Leonard Zen dercian," who has full of the energy of life.
Contrary to her expectations, however, Loreina does not recognize "Leonard Zen dercian," because he's still a child and she thinks that she failed to meet him.
Loreina, who thought Leonard was just a abused illegitimate child of the Hentison family.
One day, Lonaina saves Leonard, who was almost framed as a thief, and takes him to Count Amelio's house. And she becomes Leonard's guardian.
There, Lorena meets the crown prince""Enoch" who was almost poisoned by "God's blessing" and saves his life.
Until he recovers, Loena, Leonard, and Enoch spend time in Count Amelio's house together.
Half a year later, Leonard leaves to regain his place, the throne, and after a while Enoch also recovers and leaves Loreina for four years.
After Loreina became an adult, she receives a letter from Enoch's father who is emperor Isaac asking her to be the crown princess.
Loreina, becuase she has already read the original novel and knows Leonard will soon rebel, she sends a letter saying yes.
to appease the emperor,
Since we knew that the emperor will change soon anyway, there was no need to refuse to create a conflict, and I believed that Enoch, who is now in another country, would solve the problem soon when he comes back.
However, the letter fell into the hands of Leonard, who became a new emperor, because of the rebellion took place faster than expected.
"Long time no see, Loreina."
Will Loreina be able to lift Leonard's curse and escape her life of a time-limited and live happily in this world?