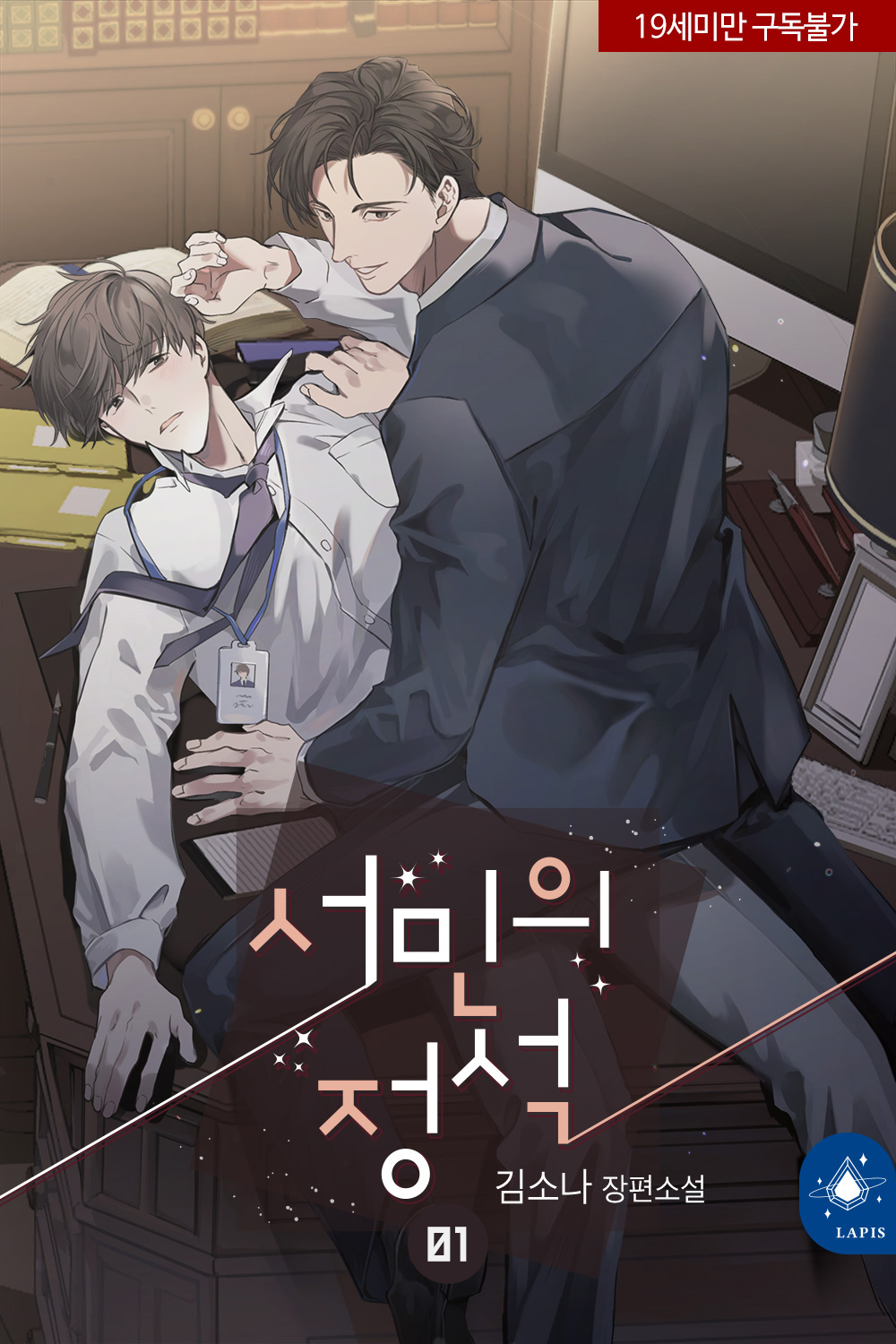 Play by the Books, Commoner
Author(s): Sona Kim
Title: Play by the Books, Commoner
Genre: BL
To escape from his tiring, mundane life, Min Ui leaves his old job and looks for a new opportunity. He eventually joins Eunha Electronics, a company that everybody loves.
But while enjoying his peaceful life as a regular employee, he runs into Director Jeong Seok Yoo, who is the next in line to be the owner of Eunha Group. Under the pressure of being alone in an elevator with Yoo, Min Ui suddenly passes out.
After that day, the whole company is bustling with gossip about him.
So… Min Ui Seo, the assistant manager in planning team 3, is dating Director Jeong Seok Yoo?
Min Ui denies this preposterous rumor over and over again, but he keeps running into the director. The misunderstanding keeps growing.
Witness the romantic comedy between Min Ui, an ordinary employee who wants an ordinary life, and Jeong Seok, the heir to Eunha Electronics!
View works