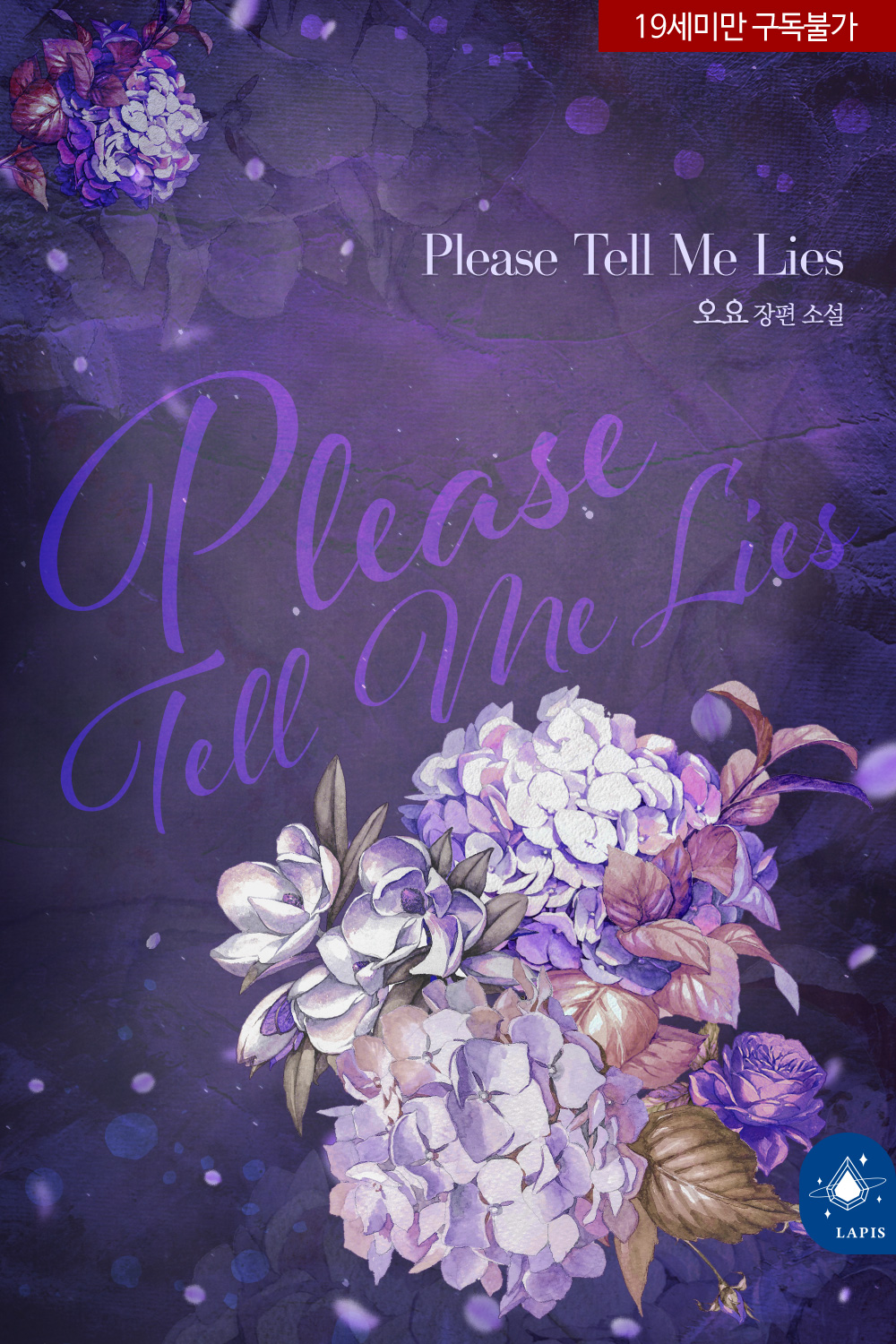 The illegitimate child of a chaebol(Rich) family, the hated child, Yoo Seo-kyung.
It's already been well over 10 years, including a life that's hard to live, and an unrequited love.
The person, who has never confessed his(her) love, has a crush on half brother.
Just because he gave a very brief affection to Seo-kyung, who lacks affection.
"I want you to die."
A miserable crush that cannot be spoken of even by his abusive language. In front of him, who is worried about when he will be able to cut off this heart, a college senior, Eun Hangyul, who has loved
Seokyoung for a long time, appears.
"I guess I wanted to come out alone today to meet my junior."
"I haven't changed my number yet." I'm afraid my junior won't be able to contact me if I change it."
"You're going to call me again when you're sad, right?" It's my own trick, junior."
As if he would not miss Seo-kyung, who was reunited again,
Eun Hangyul, who actively begins to shake her, and Choi Yi-hwan, who Seo-kyung has had a crush on for a long time. Seokyeong is confused between the two.
"Please… Don't love me."
I want you to whisper falsely that you don't love me.
What remains at the end of the lie is Choi Yi-hwan, who only hurts, or Eunha Hangyul, who only whispers love and affection,
View works