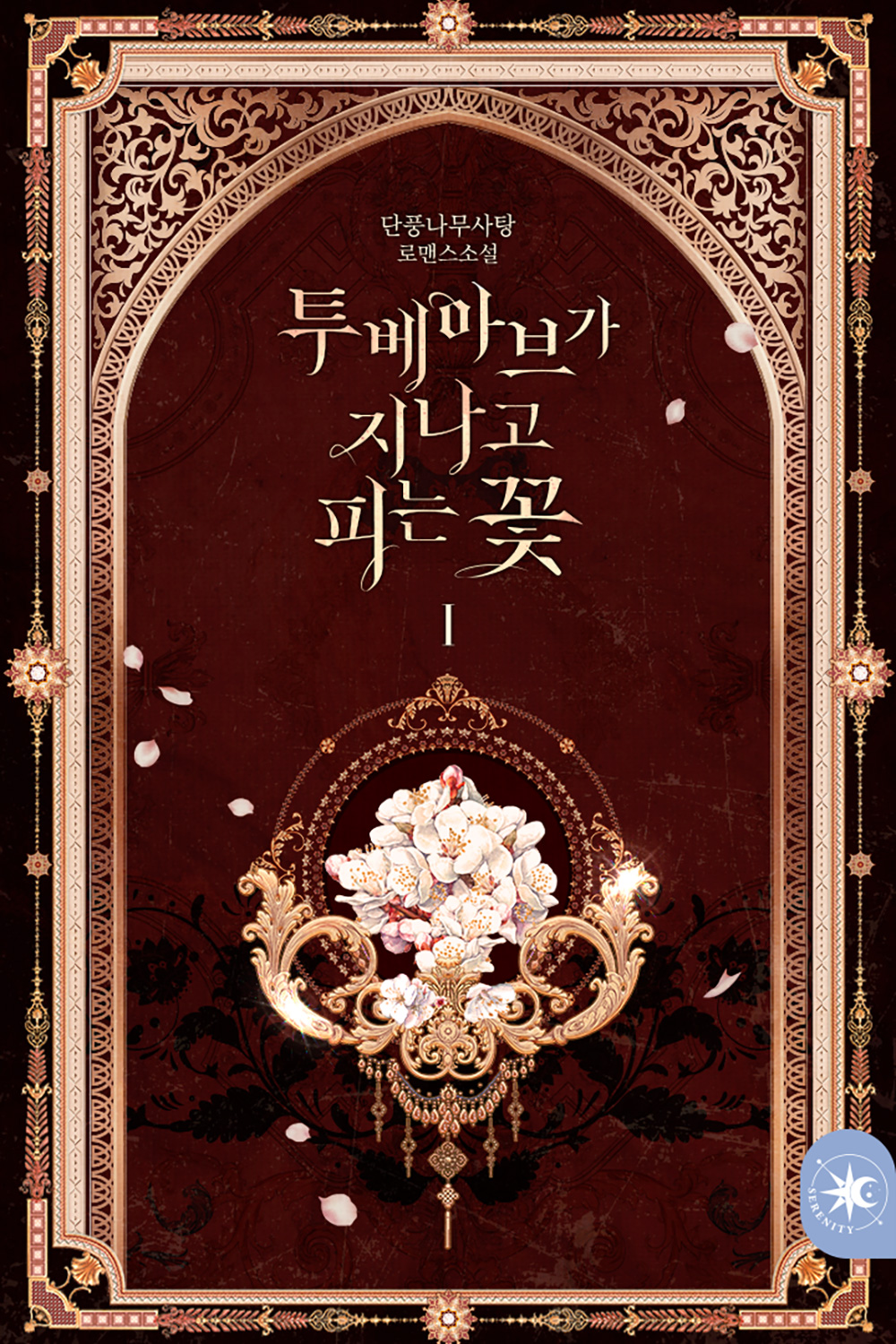 The Flower that Blooms After Tu B'Av
Author(s): MapletreeCandy
Title: The Flower that Blooms After Tu B'Av
Genre: Romance/Fantasy
The peaceful town of Galilee turns into a mess when the bride is suddenly swapped at a wedding.
Hadassah has been forced to be the new bride instead of her runaway sister, and even before being able to blame her sister, she has to face her furious husband in their bridal chamber.
This is a virtual world in the middle east, somewhere in between the time before and after Jesus Christ! Here, all women who are deemed promiscuous are stoned to death.
Will Hadassah be able to prevent herself from being stoned and earn the love of her husband at the same time?
View works