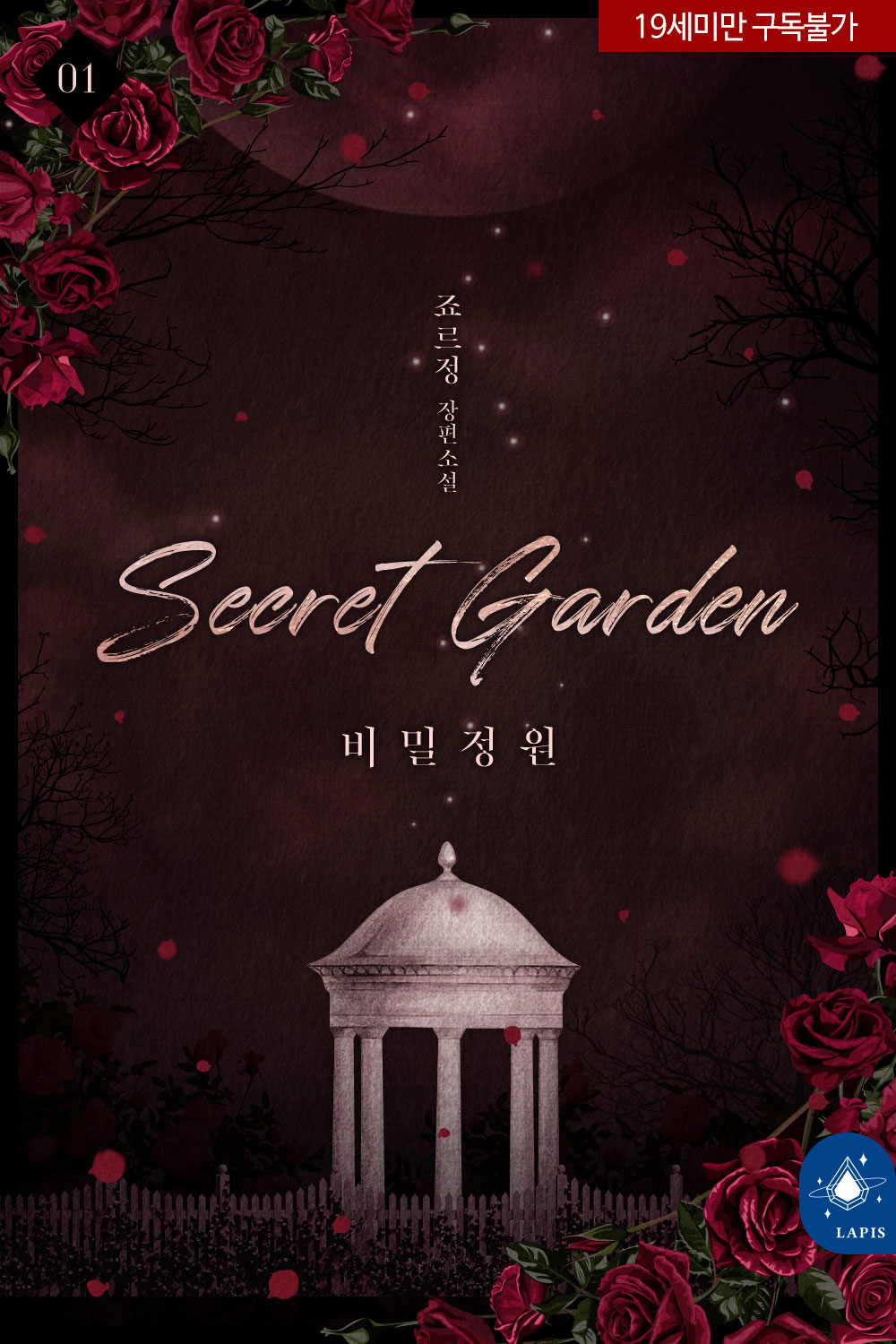 Author(s): JorJeong
Title: The Secret Garden
Genre: BL
At age fifteen, Shin Woo he hates his mother's new marriage. He hates the idea of complete strangers suddenly becoming family.
But there is nothing he could do, and his life changes completely.
His new brother, Chan Beom Choi, is beyond perfect. His rich father runs a corporation, he gets good grades, and he's an excellent athlete.
But Shin Woo's sense of inferiority toward Chan Beom doesn't last long because he sees the look of lust inside the eyes of Chan Beom, whom he thought was just being kind.
"What are you doing? Are you crazy?"
"Yeah, I guess I am. I shouldn't be doing this to my dear brother… But I can't help it, can I?"
Shin Woo is scared of all the things that might happen to him. But he just can't push Chan Beom away.
"I'm thinking of getting into some naughty business with you, Shin Woo. But I can't make it happen if you run away from me."
Shin Woo looks back at his brother in astonishment, but Chan Beom's charm has gotten to him.
"Are you insane? We can't…"
…Will we really be okay?
The secret story between the nation's favorite actor Chan Beom Choi and his stepbrother Shin Woo Lee is about to unfold.
View works